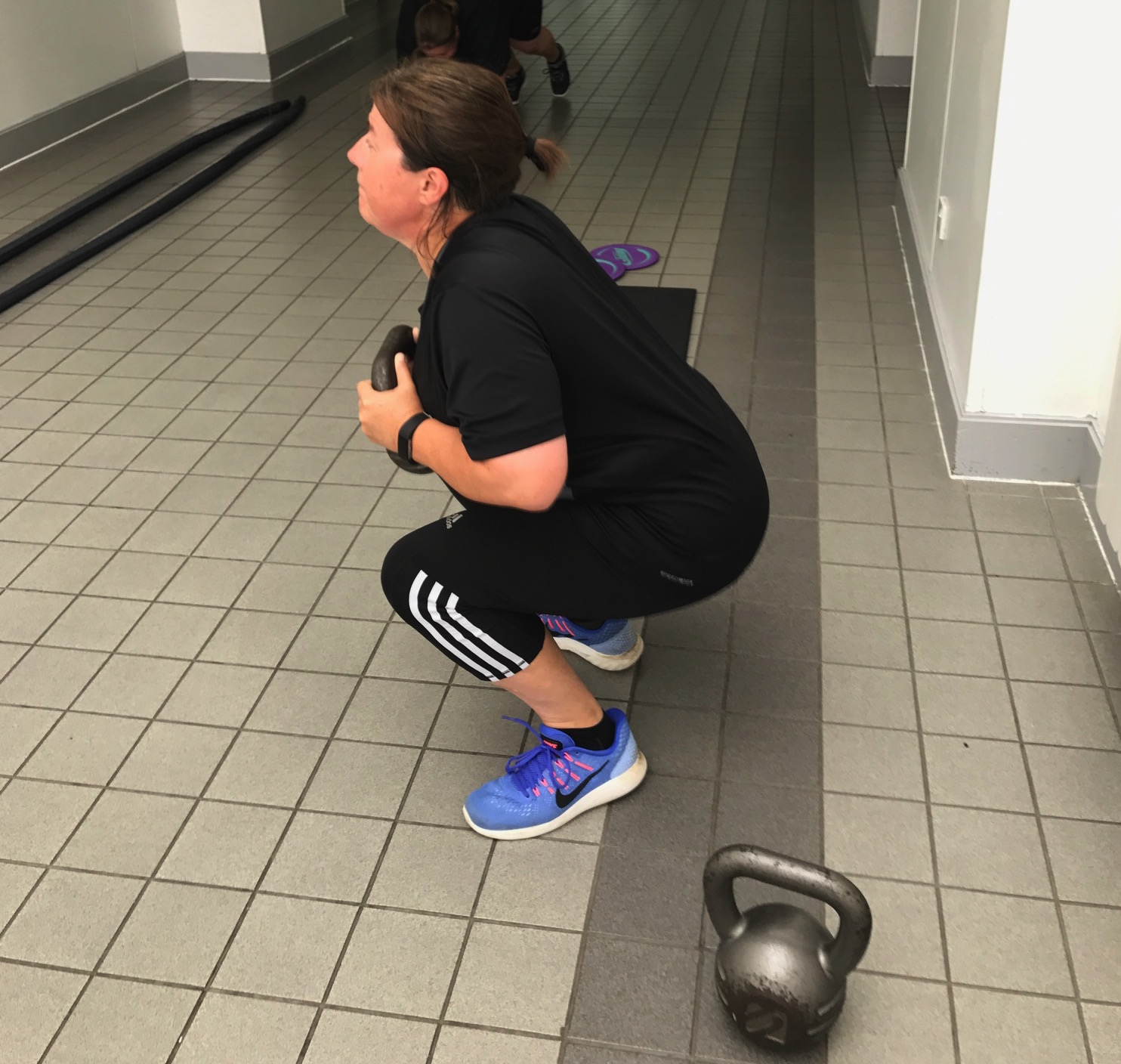 I've been seeing Katie for nearly a year now. I was 46 years old when I first started my training and was concerned about my weight, fitness and a couple of old injuries.
After a consultation with her we established what I wanted to achieve. She thoroughly went through my previous injuries and any concerns I had. I felt completely comfortable talking to her and she made me feel very relaxed and even excited about our first session!
From my first session Katie made me feel alive. She made me feel like I had a new lease of life. She structured my sessions perfectly. To begin with enough to make me want to push a little harder but not too much to want to give up.
She is extremely good at getting the best out of you when you don't really know you're doing it! And then you get to be the one that is astonished that you just achieved something you never thought you could! (But she always knows),
Katie has a way of making you want to push for more. She makes you feel like you can achieve it. She talks through her session with you. She explains everything perfectly. I'm somebody who really likes to understand what I'm doing so she will explain the exercise in detail and demonstrate it.
I cannot recommend Katie enough. Anyone that wants to either get fit, lose weight, get stronger or all of the above, she will help you achieve your goals.
I am fitter, stronger and happier than I have ever been and it is down to the fact I have the best personal trainer.
– Jackie Benjafield