Boxgrove Strength and Conditioning Sessions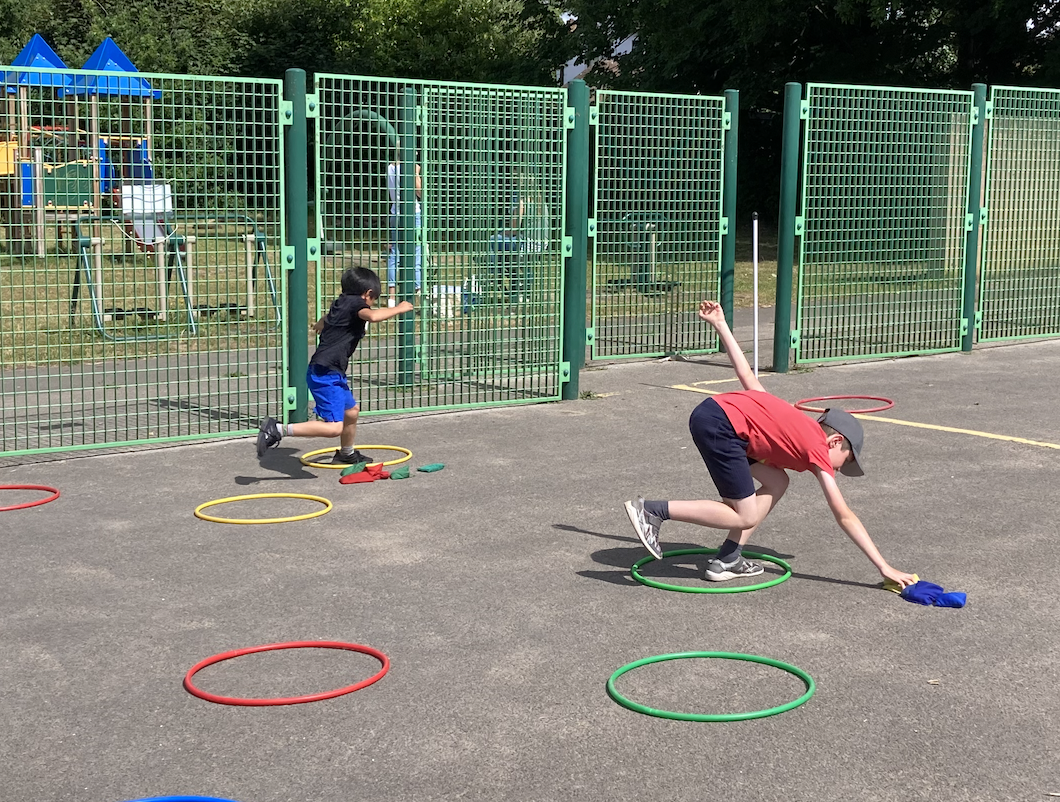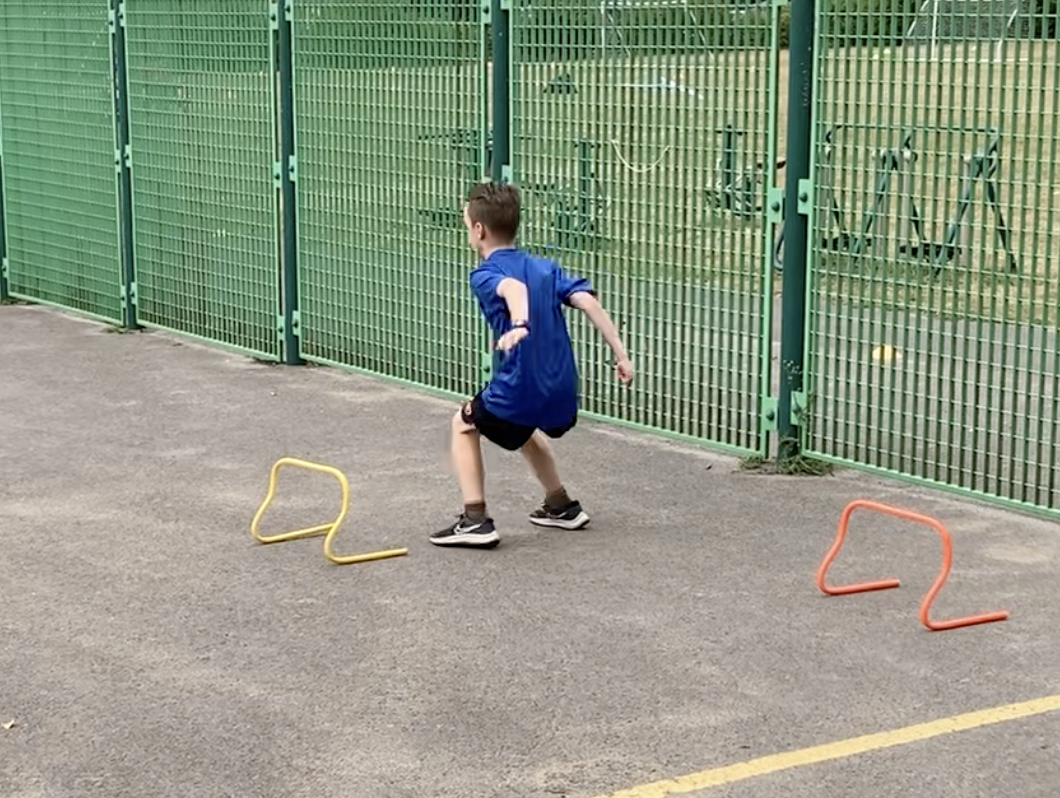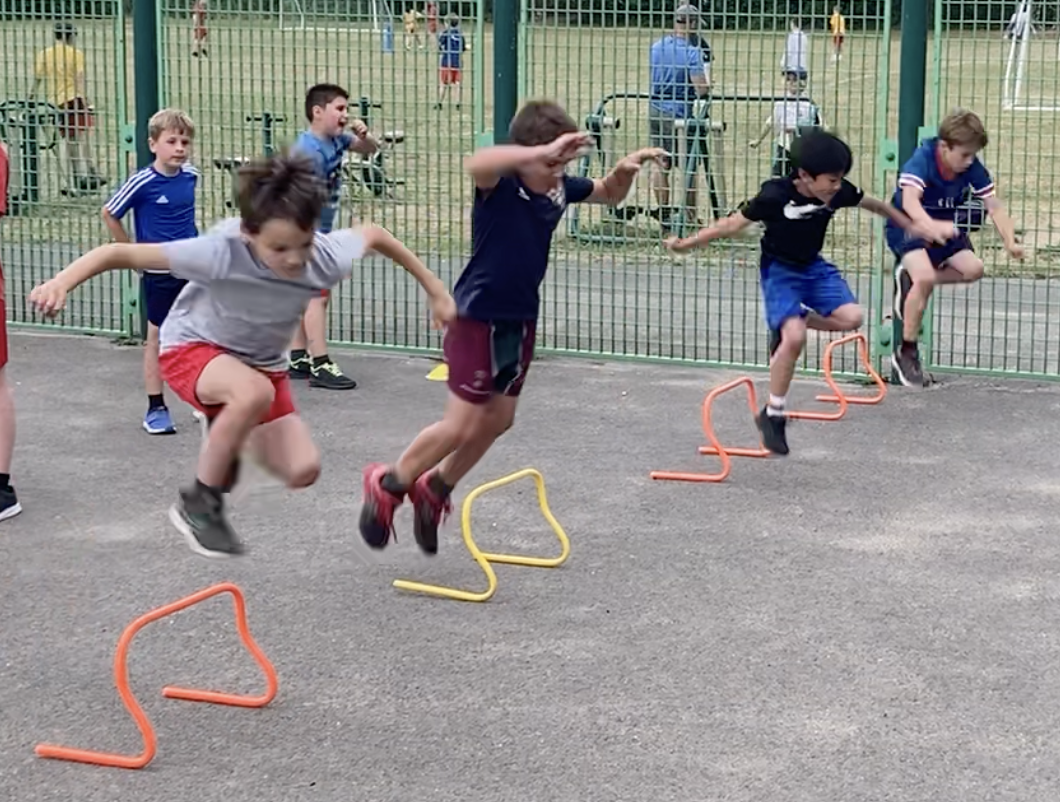 Athletic Ambition brings youth strength and conditioning sessions to Boxgrove Primary School as an extra curricular activity. Harry will use his experience to provide fun and fulfilling sessions that will bring kids together from all sporting backgrounds. With Harry's knowledge and enthusiasm, he will help provide your child with the opportunity to become fitter, stronger, faster and more agile, while at the same time, working on movement, coordination and balance. "My child doesn't play competitive sport?". That is absolutely fine, these sessions are a great way of helping your child become more active, fitter and healthier within a team based atmosphere.
Sessions will be broken down so that your child, through fun reactive games and drills, will learn to become more agile and change direction faster. Breaking down sprinting technique, Harry will help your child become a more efficient, faster runner and using their body, they will learn to move better, becoming stronger and more powerful while at the same time helping them become more mobile and flexible. 
"I love Harry because he helps me with my agility, sports and confidence. He's also really kind and if we do something wrong, he will come back to it to help get it right. It helps with my rugby, football and basketball" – Oscar Bailey, age 8.
Years 3 and 4

Tuesday 3.20pm – 4.15pm

Tuesday 10th January – Tuesday 28th March 2023 – No session will be held on half term week beginning Monday 13th February

Price £82.50 (7.50/Session)

9 Spaces Available 
Years 5 and 6

Monday 3.20pm – 4.15pm

Monday 9th January – Monday 27th March 2023 – No session will be held on half term week beginning Monday 13th February

Price £82.50 (7.50/Session)

15 Spaces Available
To register your interest, request more information and payment details, contact Athletic Ambition on:
"Harry has had a massive impact on my sons confidence and sporting ability. I've seen significant progress in his footwork, speed and agility and I can see how my son applies what he has learned from Harry into the range of sports he plays. The best part, he loves the sessions" – Dan Bailey, father and Guildfordian's u9 Rugby Head Coach
Harry has been working in the industry since 2000. He has a BSc Sports Studies and is a National Strength and Conditioning Association (NSCA) Certified Strength and Conditioning Specialist (CSCS). Harry is also a Precision Nutrition Level 1 Certified Nutrition coach. Harry has worked with all populations from junior athletes to the elderly population. You can see Harry's full profile here