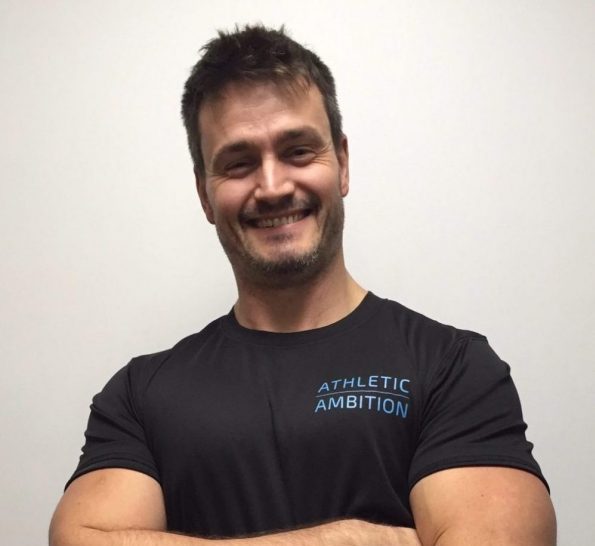 1:1 Coaching Services
1:1 coaching services are a great option for someone who wants it to become their main form of training or for people with variable schedules. This includes athletes, working professionals, retirees and stay at home parents. Harry will cater for your goals and needs. 
People hire Harry's services for different reasons, whether that is to lose weight, gain strength, rehabilitate after injury or prepare for an upcoming sports season. Harry will help keep you motivated, keep you on track, make you accountable and help you achieve your main goal. If you have any medical conditions or injuries, Harry works alongside doctors and physiotherapists to create an effective program.
After a detailed consultation; assessing goals, body composition, posture and movement, Harry will create a program designed to your needs and goals. This will then be an ongoing process as you move forward and progress.
Single/Consultation – £50.00
Single and Program – £75.00
Block 5 – £237.50 
Block 10 – £450.00 
*If you purchase any of the blocks, you get the programming included in the price.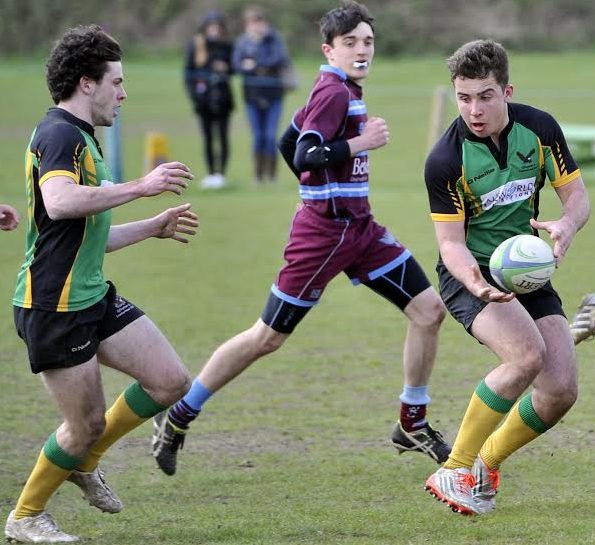 Youth Health & Fitness
Harry strives to lay a strong foundation for children and teenagers in the development of their chosen sports or for their general health and fitness.
Harry believes that development should follow the Long Term Athlete Development (LTAD) model. The model breaks down development into different stages and allows them to progress safely under a structured system. 
Harry will undertake an initial consultation and from there help create a safe and structured plan for your child to follow. Following the the LTAD model, Harry can start working with children from ages 6 upwards. 
Harry aims to make sessions fun, motivating and dynamic, while helping educate your child in the benefits of overall fitness and health. These sessions are perfect for boys and girls who play competitive sport.
My child doesn't play a competitive sport? That is absolutely fine, these sessions are a great way of helping your child become more active and healthier.
Single/Consultation – £45.00

Single and Program – £67.50

Block 5 – £200.00
Block 10 – £375.00
*If you purchase any of the blocks, you get the programming included in the price.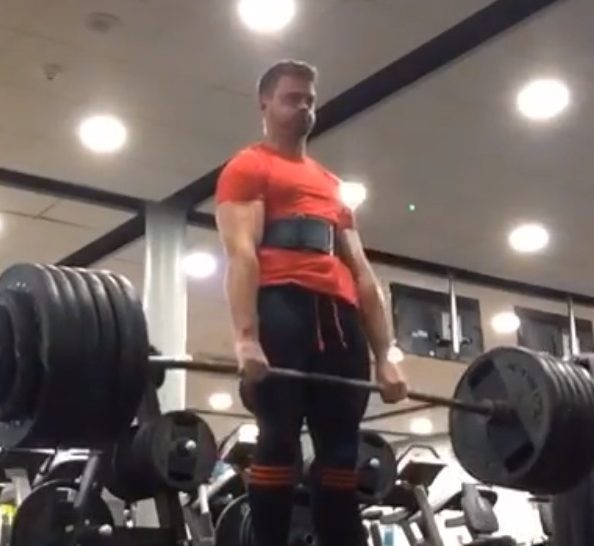 Online Training
Online Training is perfect for those people who are on a budget or for people who are keen gym goers, but need some direction, without the 1:1 attention that comes with full personal training.
With online training, you will get monthly training plans, bespoke to you and your goals. You will get weekly support via email and WhatsApp, where you can send videos of your technique to be analysed. 
Online Training runs on a monthly basis and you are not tied into a certain amount of time, a months notice is asked if you would like to stop out of courtesy. Online training is a process and requires dedication and consistency and therefore needs time committed to it to see results. 
For more information, email me on the address below.
Training Only – £50/month

Training and Nutrition – £75/month 

Training Only – £525.00/Year

Training and Nutrition – £765.00/Year
Contact:
Harry has been working in the industry since 2000. He has a BSc Sports Studies and is a National Strength and Conditioning Association (NSCA) Certified Strength and Conditioning Specialist (CSCS). Harry is also a Precision Nutrition Level 1 Certified Nutrition coach. Harry has worked with all populations from junior athletes to the elderly population. You can see Harry's full profile here